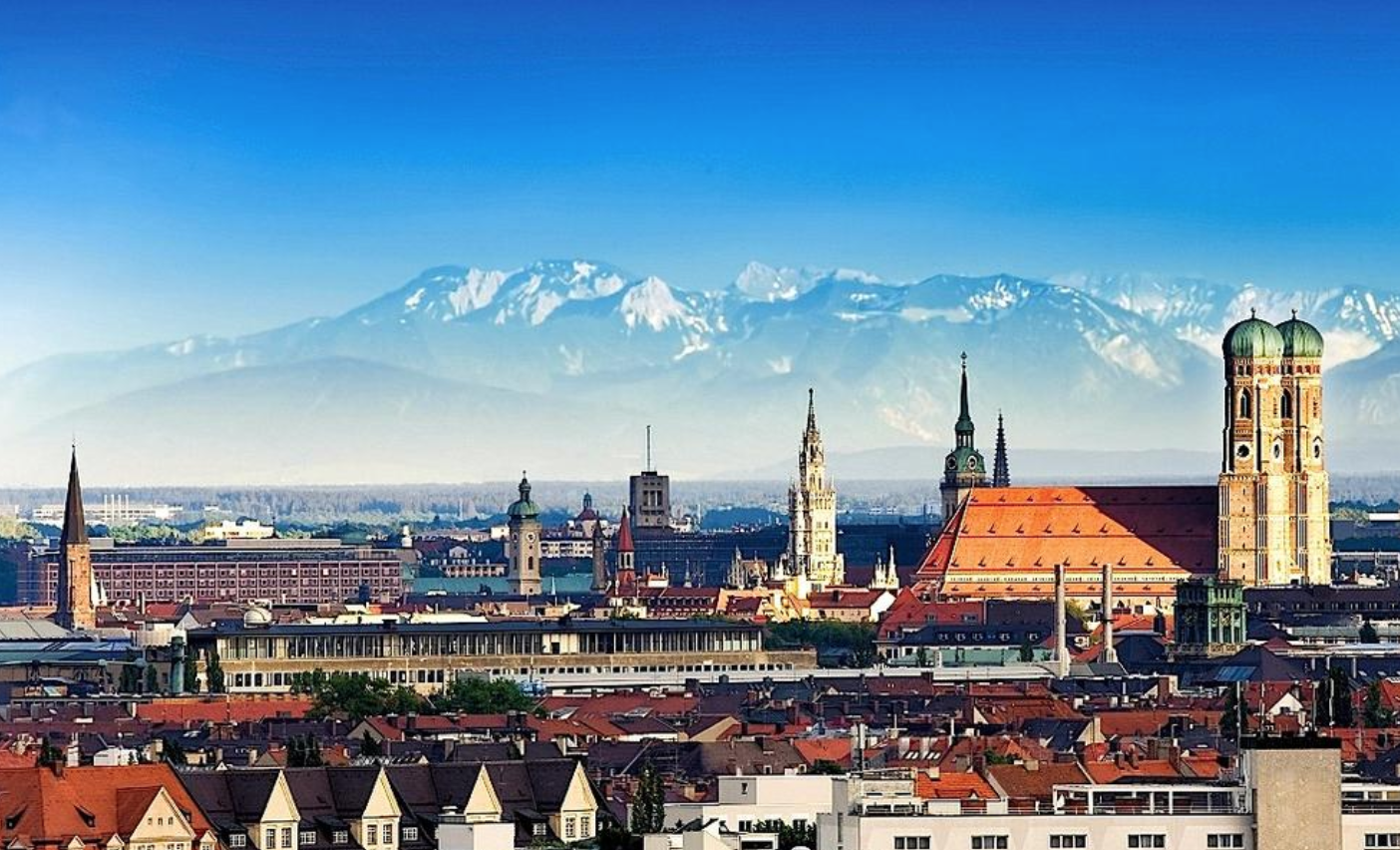 DISCOVER MUNICH 2018
Munich is known as the capital of the German State of Bavaria and is one of the largest cities in Germany. The main focus of the tour is to see the BMW Museum and Factory. Within Munich itself there are many attractions that members will be free to be explore during our time in Munich, such as the German, Jewish and Deschutes museums which aid in the understanding of Germany culture and engineering. Architecturally, Munich displays many examples of Baroque, Gothic and Renaissance movements.
The date for this trip is the 2nd - 5th February 2018.
EXPLORE MUNICH 2018
Exact costs, itinerary and details to be confirmed soon.
Booking deadline: Friday 11th November (23:59)
To get an idea of what the SUES Academic Tour is like, why not see what our 2017 Tour to Barcelona was like?
CLICK BELOW TO NAVIGATE TO OUR TOUR 2017 PAGE