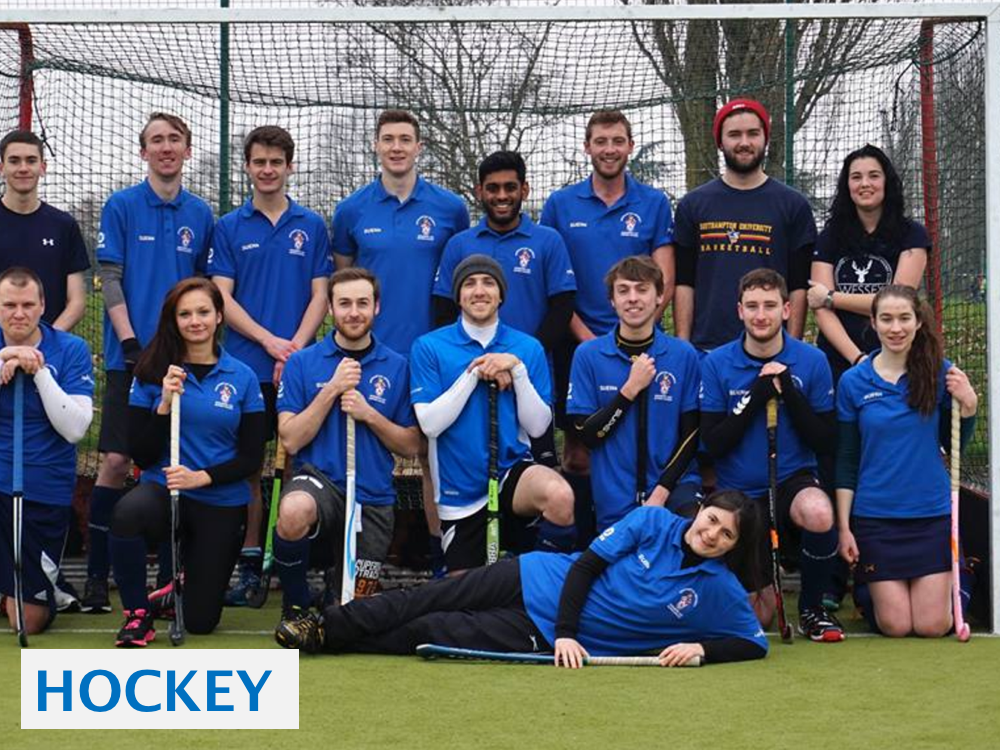 DISCOVER SUES HOCKEY
SUENS is a collaborative sports team between SUES and University Nursing Society, let by Hockey Captain Mark Telkman.
EXPLORE SUES HOCKEY
SUENS COMMITTEE:
Captain: Mark Telkman
Coach: Mitchell Buxton
Vice Captain: Louise Thomas
Treasurer: Josh Baldock
Social Secretaries: Gabie Hollow and Thomas Hallmark
SUENS TRAINING:
Training is held at the University of Southampton Wide Lane sports facility. It is typically held on Friday between 18:45 and 20:00.
SUENS EVENTS:
17-18 Events yet to be announced.
Why not follow SUENS?